Latisse & Tretinoin
Cosmetic medications prescribed by our Board-Certified dermatologists and shipped directly to you within 24 hours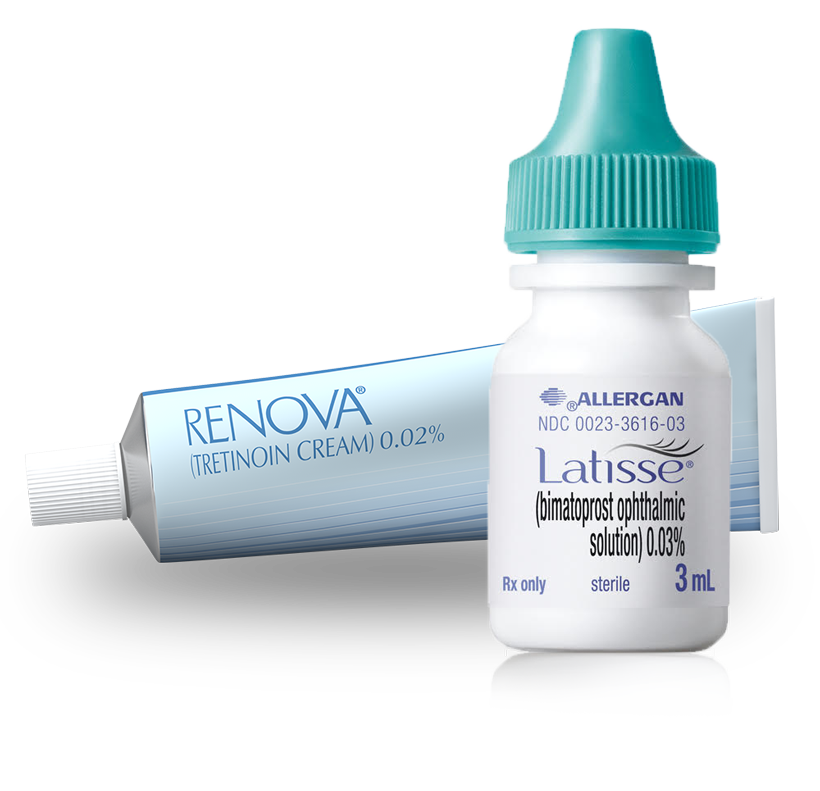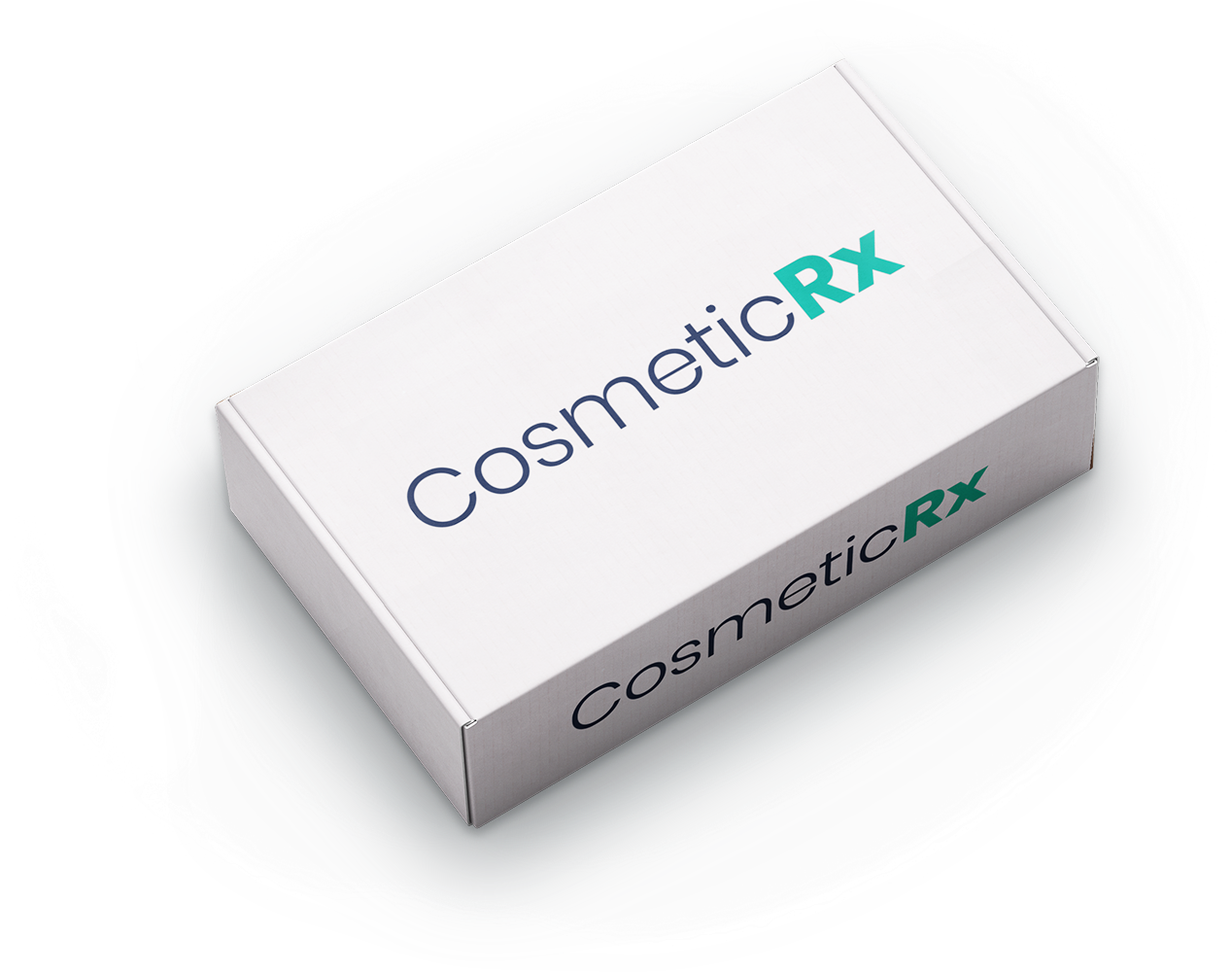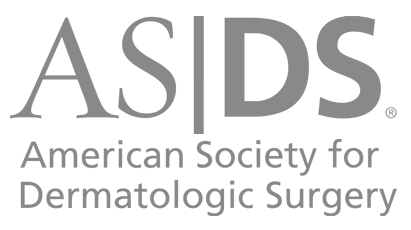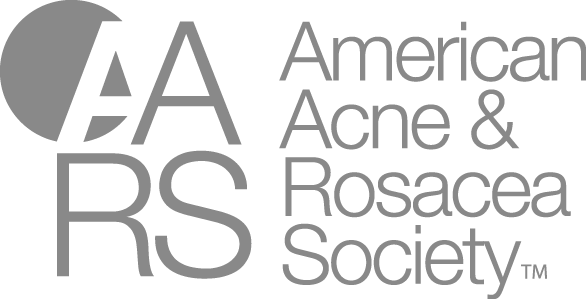 How it Works
1
Select Tretinoin to treat wrinkles or Latisse for longer, fuller eyelashes.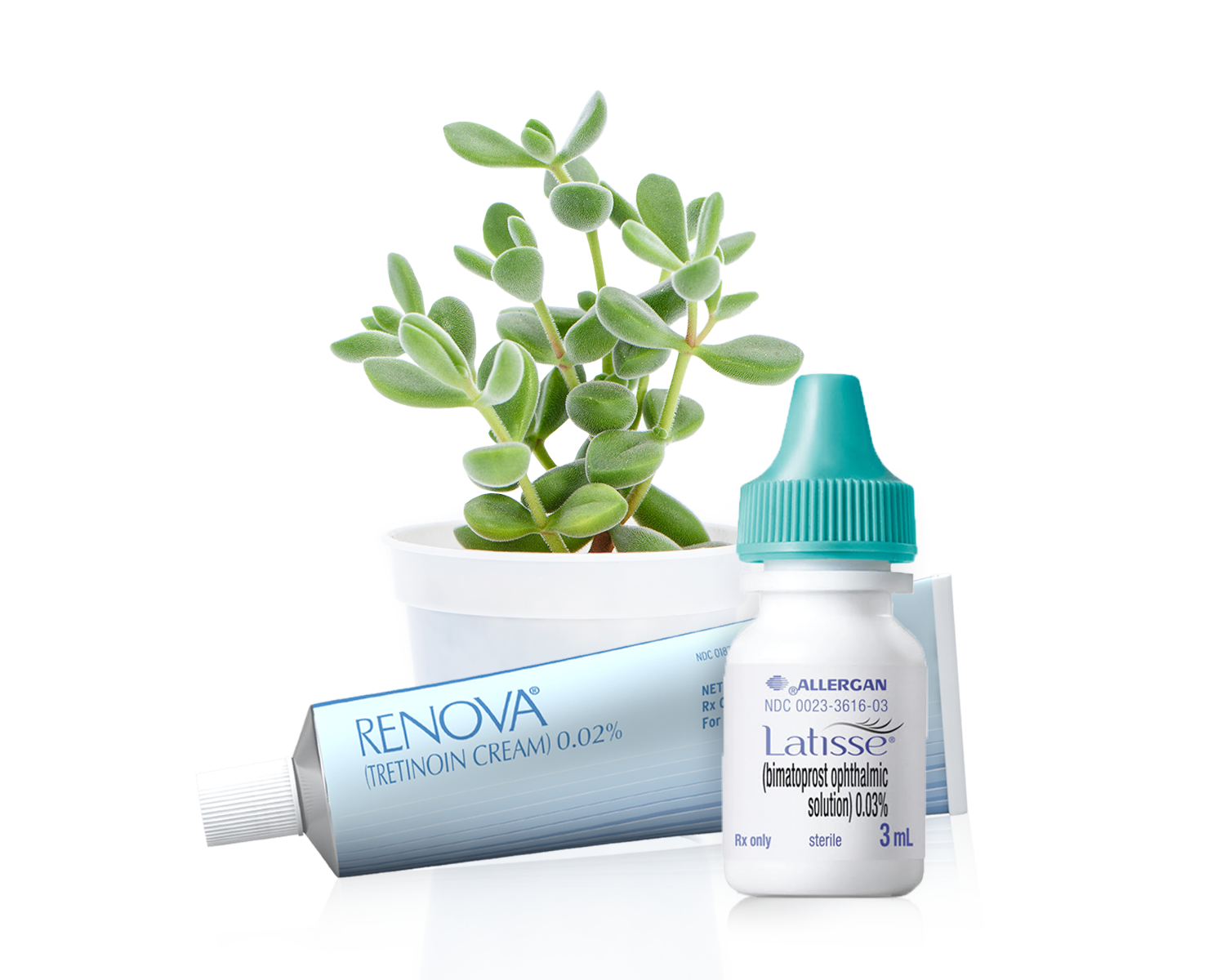 2
Fill out a medical consultation and add pictures, then our dermatologists will review your consultation.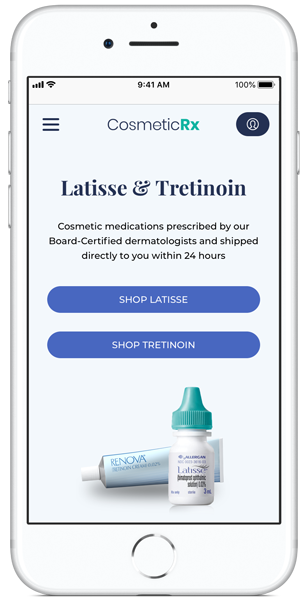 3
Your prescription will arrive at your door within 3-5 days.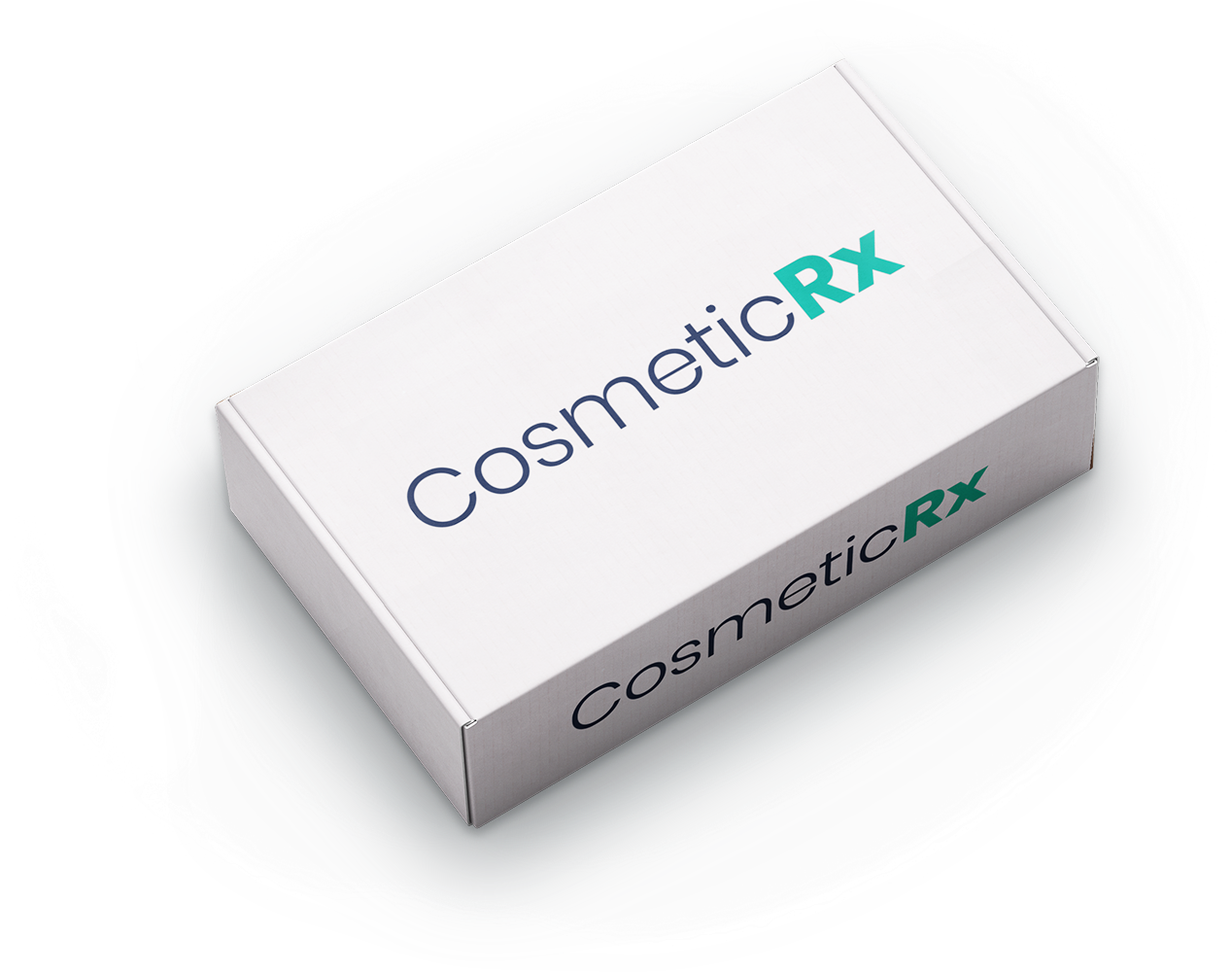 John Fournier, M.D.
Hi Sarah, your prescription is on its way!
Latisse
Grow longer, fuller lashes.
LATISSE® is the only FDA-approved prescription treatment for inadequate or not enough eyelashes. In the Latisse® clinical study, patients experienced a 25% increase in lash length, 106% increase in lash thickness/fullness, and an 18% increase in lash darkness.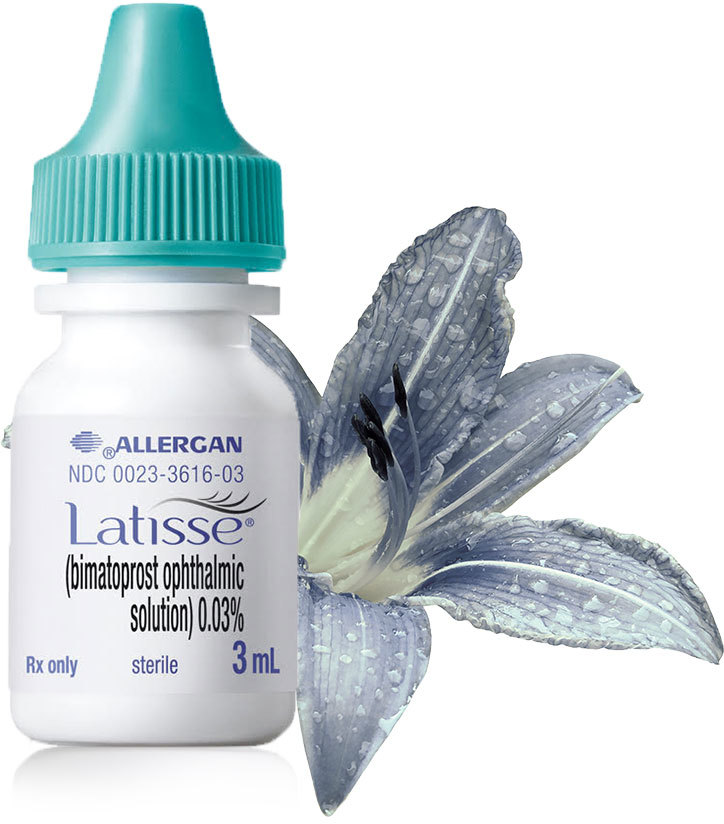 Our Difference
Unlimited Messaging
No more waiting for a dermatology appointment. Simply send your dermatologist a message and they will get right back to you.
Your Privacy. Our Priority.
CosmeticRx employs the highest level of HIPAA secure encryption – every piece of your personal information is protected.
Tretinoin
Treat fine lines and wrinkles.
Tretinoin is the active prescription medication in Retin-A®. This potent prescription-only medication boosts collagen production and strengthens existing collagen in the skin.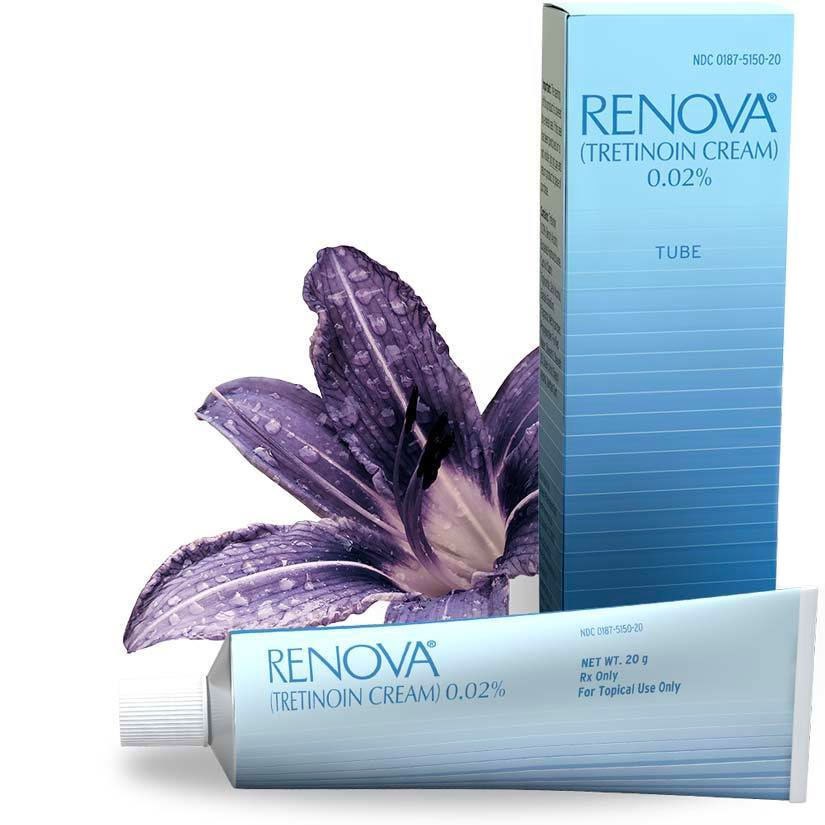 CosmeticRx
A perfect blend of technology and dermatology
Efficient
Our Board-Certified Dermatologists will review your consultation within 24 hours.
Convenient
Conveniently upload a consultation from the comfort of your home.
Direct
Your prescription is shipped directly to your home.
Helpful
Unlimited private messaging with your dermatologist.